About Additional FTD Companies Brands
About Shari's Berries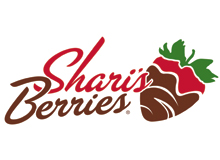 Shari's Berries is famous for its decadent, gourmet dipped berries and treats. Shari's Berries dips the freshest berries and treats in decadent and imaginative toppings and decorations, and then beautifully hand wraps them to deliver the highest-quality gifts. The online company express delivers resulting in products that arrive fresh, delicious and on-time for every single order, guaranteed.


About Personal Creations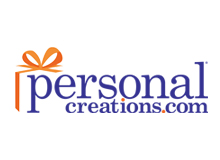 PersonalCreations.com is an online gifting store that specializes in personalized gifts and offers a wide variety of unique, customizable products. Personal Creations expertly crafts personalized dates, names, monograms, event names, special messages, photos and other options onto unique gifts for any occasion. PersonalCreations.com provides convenient and fast delivery, outstanding customer service, and quality gifting service help to simplify the shopping experience.


About Gifts.com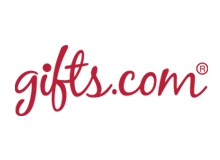 Gifts.com is an online gift recommendation site, offering consumers inspired gift ideas and interactive, personalized shopping services that enable them to become better, more organized gift-givers. Gifts.com combines the advice of top gift experts with its interest and personality-based gift finders to deliver the most relevant handpicked gift suggestions available, ranging from popular and trendy to unique and unexpected.


About Sincerely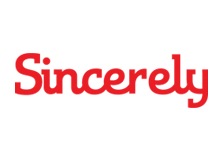 Sincerely Inc. makes the world a more thoughtful place. Founded in 2010, Sincerely started with a simple idea: a printed postcard is the world's most simple and ubiquitously appreciated gift. With the use of a smartphone or tablet and our collection of mobile apps, which include Postagram, Ink and Sesame, you can send expertly designed, themed gift sets or one-of-a-kind greeting cards with only a few taps.


About ProPlants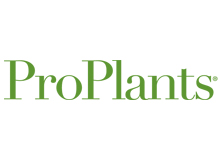 ProPlants brings a whole new meaning to going green with flowering plants, distinctive orchids, bonsai trees, and more. We are a leading online plant retailer that works directly with plant growers to deliver plants direct from the farm. ProPlants brings traditional favorites and exotic plants to the doorstep of someone special to celebrate or commemorate one of life's most special moments.


About Cherry Moon Farms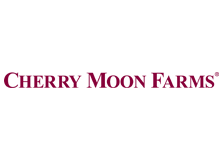 For those who want to send a gourmet gift that leaves a lasting impression, Cherry Moon Farms hand selects the freshest fruits and savories and pairs them to create a unique, curated gourmet gift basket experience. Our baskets are carefully prepared to ensure they arrive fresh and ready to impress, guaranteed. Cherry Moon Farms offers a curated assortment built from distinct pairings, artisan quality, and first pick, straight from the orchard. It's specialty gourmet at a value. We package beautifully arranged fresh fruits, original gift baskets, artisan meat & cheese pairings and delicious hand-made sweets for care and presentation.


About Provide Commerce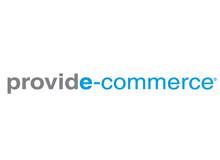 Provide-Commerce is the parent brand for the renowned ProFlowers, Shari's Berries and ProPlants online retail services featuring a range of gift products.